Na Pali Pure in the Media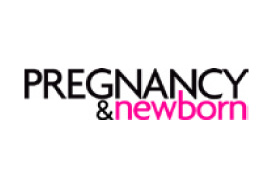 "It's hard to find anti-aging ingredients safe for pregnancy and this youth-boosting, insta-lift serum delivers."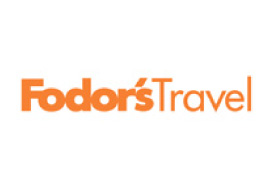 "We love this anti-aging serum by Na Pali Pure!"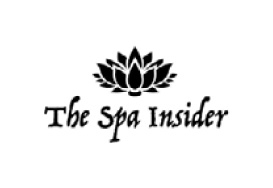 "The Na Pali Pure serum and crème regimen combines the anti-aging effects of Hawaiian Red Algae with powerful moisturizing, healing ingredients to give you a natural beauty regimen with proven results."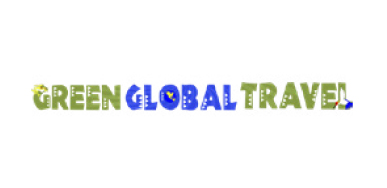 "This duo packs a powerful punch in fighting wrinkles and restores the natural glow in skin. It's especially great for the long, dull, and draining winter months."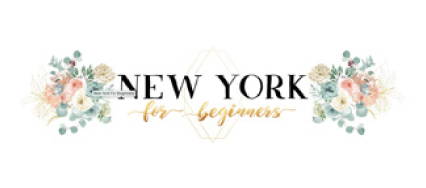 "After using Na Pali Pure I was honestly surprised by how comfortable my super dry skin felt even after a winter storm. Extremely renewing, it gives skin a dewy glow that has made me ditch my tinted cream in the morning."
"Na Pali Pure's serum and moisturizer waste no time working at the cellular level leaving skin ultra-nourished, visibly firmer, supple, toned and radiant."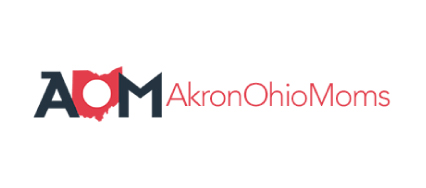 "Finding the right system and products can be challenging. I'm a busy mom, I don't have time (or patience) to commit to a 12 step process! I love this 2 step anti-aging system by Na Pali Pure. It feels luxurious and instantly makes my skin feel hydrated, leaving a glowing look. I love it."
Feel good about fighting age
The Na Pali Pure kit combines the anti-aging effects of Hawaiian Red Algae with powerful moisturizing, healing ingredients to give you a natural beauty system with proven results
Feel good about fighting age
The Na Pali Pure kit combines the anti-aging effects of Hawaiian Red Algae with powerful moisturizing, healing ingredients to give you a natural beauty system with proven results